The following are talks and articles I've written and contributed to:
Harmony with Humanity and Nature: Honoring the Legacy of Thích Nhất Hạnh
Panel Discussion | Presented by the Ansari Institute for Global Engagement with Religion and the Liu Institute for Asia and Asian Studies | November 29, 2022
Lazy Days in the Clay Fields
Magazine Article | The Arrow Journal | June 1, 2022
To rest is to allow the body to discern the path forward, to follow its intuition to the clay fields, the dishes, and the garden
BIPOC Wisdom and Skillful Means (replay not yet online)
Panel Discussion | "The Future of American Buddhism" Live Webinar Series | April 26, 2022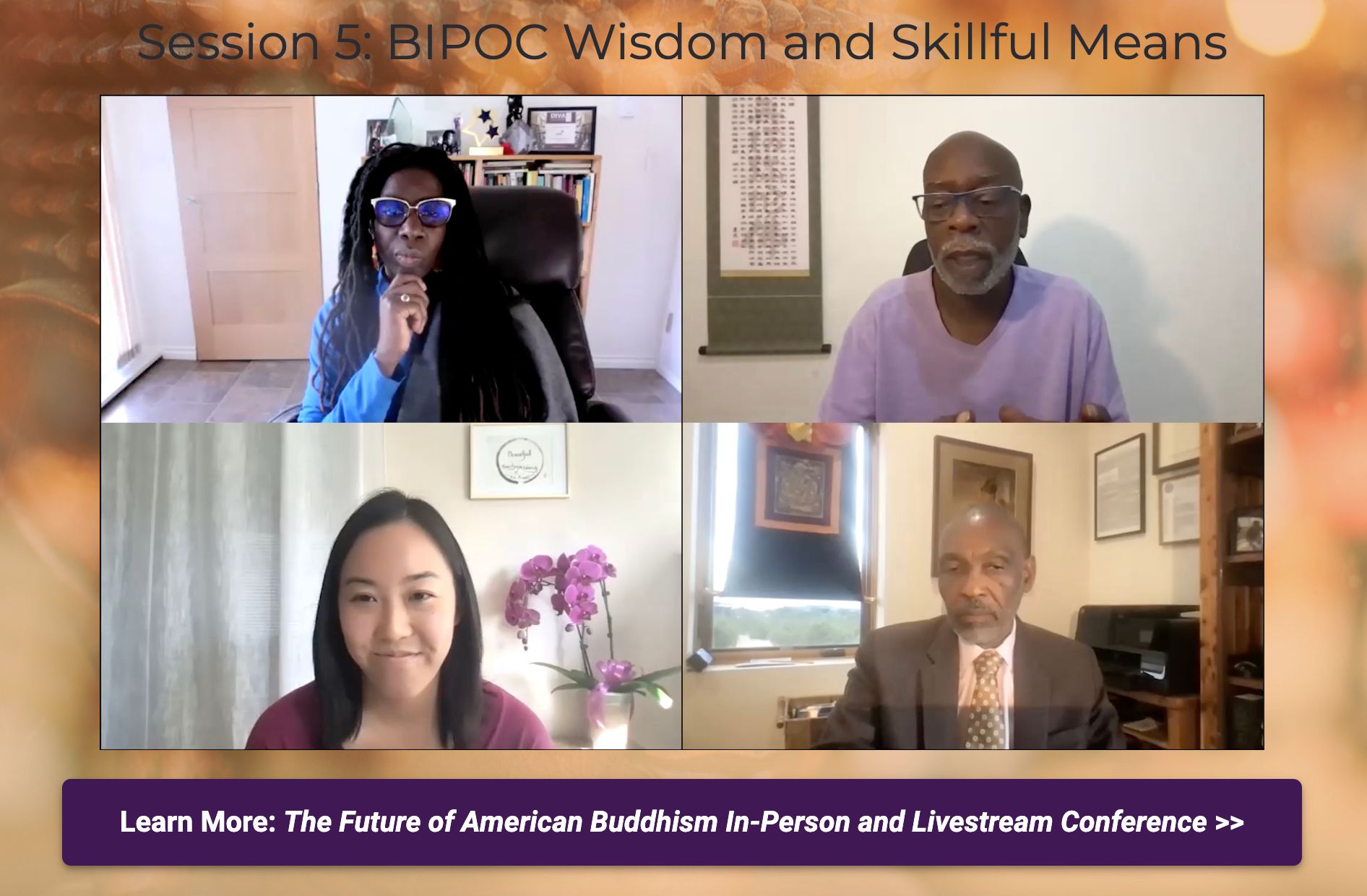 Crumbling the Walls of Separation
Magazine Article | The Mindfulness Bell and wkup.org | Winter/Spring 2021
When I see the other clearly, the illusion of separation dissolves. My anger becomes the fire driving my call to justice. My tears become the rain, nourishing my commitment to peace, healing, and collective awakening.
My work has been featured in the following publications:
Black Lives Matter protests continue around Bay Area for fourth weekend
Newspaper Article | SFChronicle | June 21, 2020
Different Kind of Protest at San Francisco City Hall
Radio | KCBS Radio | June 14, 2020

Scenes of Solidarity: Photos and Videos From Sunday's Demonstrations Across the Bay Area
Newspaper Article | Sfist | June 7, 2020